We have updated our site
The news has been published: 20.11.2019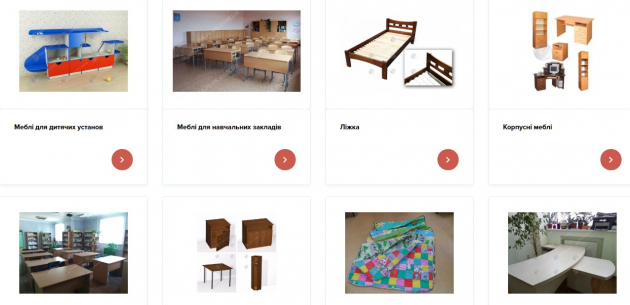 Updated site of ERA PLUS Company has started work. We produce furniture for children, furniture for schools and custom furniture, etc. The site is easily scaled and resized on the visitors' device screen. In the new version, we can better inform our customers. Online shop of production company "ERA PLUS"
Professional free consultation.
Our specialists can be trusted!